Low house edge, layers of strategy, a croupier running the show – what's not to love about table games? This guide will acquaint you with all the games offered in the Table Games section of our real money casino. Out of 24 games, there's bound to be one that's perfect for you. Let's figure out which one it is!
What are our Most Popular Table Games
If you're looking for the best online casino table games, our list of the most popular games is a good place to start. These games get the most action in our Table Games section, and for good reason. They're a mixture of classic and poker-inspired casino games.
The new Blackjack
Blackjack is so pervasive, it's almost synonymous with table games. This game has been played for hundreds of years, and its popularity isn't waning. Players love going head to head with the Dealer in a race to the higher total. Just don't go over 21 points – or the Dealer wins.
Tri Card Poker
Tri Card Poker is parred down casino poker. With only three cards, you must decide if you want to go forward with the round by raising the bet, or abandon ship by folding. Poker hands include high card, pair, flush, straight, three of a kind, and the highest ranking hand, the straight flush.
Let'em Ride
Another poker-inspired table game, Let 'Em Ride sets you up on a solo mission: Get a pair of Tens or better to win. There's no Dealer in this one. It's just you and a five-card hand. Take part in the progressive jackpot for $1 a round.
American Roulette
Roulette has been fascinating fans since it was introduced to the masses in the 19th century. In our casino, the American version is the most popular one. We have two versions of American Roulette: a classic American Roulette and the new American Roulette. Both have the exact same rules and payouts.
Basic Games Strategy and Rules
Roulette
In roulette, you're betting on numbers 0 to 36, and hoping that the ball will land on one of the numbers you picked. Strategies consist of betting on vast ranges of numbers using outside bets, or small clusters of numbers using inside bets. The former results in frequent modest payouts, while the latter offers a small chance to win big payouts.
Blackjack
The goal in blackjack is always the same: get a higher score than the Dealer without exceeding 21 points. Also, if the Dealer exceeds 21 points, you win if your score is 21 or under. Strategy charts dictate the optimal move for every total and Dealer upcard. Make sure your chart is designed for the version you're playing.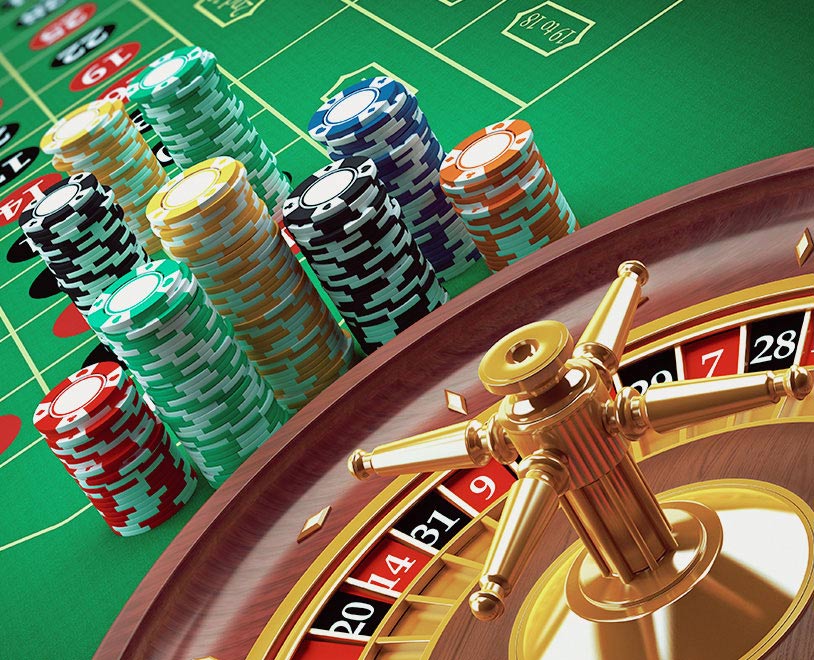 Dice Games
Whether you're playing Craps or Roll The Dice, dice games involve selecting bets on a layout and then rolling the bones. Craps offers much more complex betting options than Roll The Dice, and has some bets with zero house edge (laying the odds and taking the odds).
Poker
If you've ever played poker, you'll have an idea of how poker table games work. Either you're trying to get a better poker hand than the Dealer, or you're aiming to land a minimum ranked poker hand in solo play. Some poker games have progressive jackpots that can flip the odds in your favor when they're big enough.
Baccarat
Baccarat is as straightforward as table games get. You're watching two hands compete for the better score without having to make any decisions beyond which hand to bet on. The Banker hand has the higher win rate, but the Player hand has slightly bigger payouts. Tip: The Tie bet has the highest house edge out of the three baccarat betting options.
Vegas Three Card Rummy
Standing in its own category, Vegas Three Card Rummy provides Rummy fans with a twist on the classic card game. In this version, you're aiming to get the lowest score possible, and suited runs will help you achieve that goal. A bonus bet pays out when you get a score of 12 or less.
How to Choose the Right Table Game
To determine which table game is right for you, ask yourself what you want out of the experience. Here are a few ways to think about the different games and what they offer:
Blackjack: Strategy
You can spend countless hours crafting your blackjack skill by memorizing strategy charts. There's an optimal way to play every hand in blackjack.
Craps: Fun
Craps is one of the liveliest tables at the casino. Often, players win and lose together, which results in lots of hooting and hollering.
Roll The Dice: Quick and Easy
Toss a bet on an animation and roll the dice for a chance to win up to 30X your bet. It's that easy.
Roulette: Classic Casino Experience
What casino outing would be complete without a spin of the traditional roulette wheel? We've captured the sound of the ball spinning on the wheel to create an authentic roulette experience online.
Baccarat: A Spectator Sport
Have you ever looked at a game and thought: I just want to watch? Baccarat is the perfect spectator game, which resonates with new table game players. The Dealer controls the gameplay between two sides; all you've got to do is bet on the side you think will win.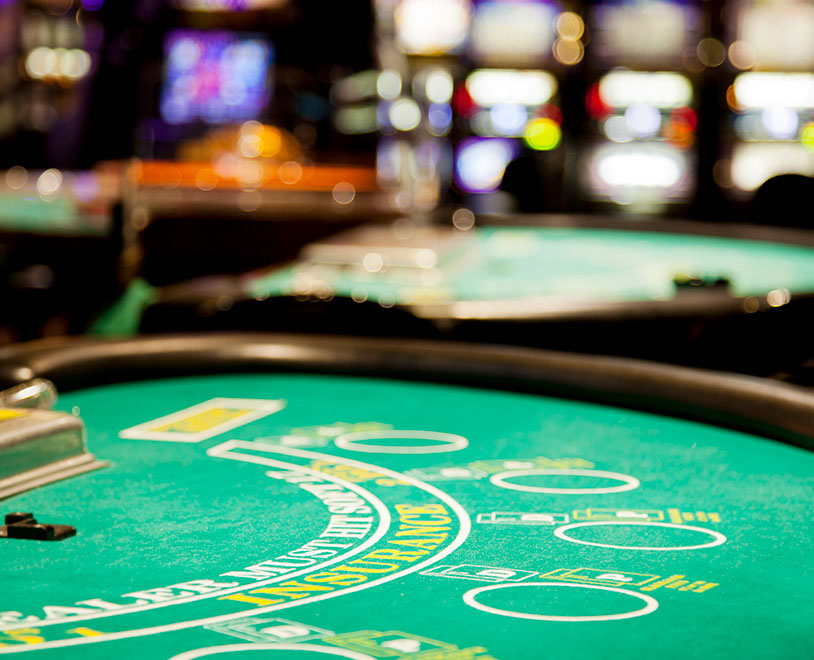 Casino Table Games for Beginners
To ensure you don't get overwhelmed by the wonderful world of table games, consider starting with straightforward ones. Curious about blackjack? Start with Zappit Blackjack, which lets you zap away the toughest hands in blackjack. Roulette is another good place for beginners to start, as it doesn't involve strategy. Simply pick your lucky numbers and see where the ball lands.
Online baccarat is another incredibly simple game. There are three bets: the Banker, the Player and the Tie. Wager on any combination of these three bets, and let the Dealer do the heavy lifting. Cards are dealt systematically. A chart dictates when third cards are to be dealt to either side; you'll find this in the Rules section of the game.
Roll The Dice can be played without having to learn rules. Launch the game, and seven animations will appear on the screen (Crab, Fish, Rooster, Prawn, Coin, Calabash, and Dice). Bet on the animations by dragging and dropping casino chips, and if your icon shows up on any of the three dice, you win.
Most Famous Table Games from Movies
• James Bond made baccarat famous in the 1962 version of Dr. No. In this scene, Sean Connery is playing the French version of baccarat called Chemin de Fer.
• In 2008, the box office hit 21 told the story of a crew from MIT who used card counting and team play to make hundreds of thousands of dollars from Las Vegas casinos.
• If you're ever unsure of what number to bet in roulette, you could bet 20 like Franka Potente did in the German thriller Run Lola Run. In this exhilarating scene, she's trying to recoup money her boyfriend lost from his mobster employer at a casino.
Most Famous Table Games from Movies
Anyone looking to play online casino table games can access the following 16 table games at Slots.lv Casino:
• Blackjack
• Single Deck Blackjack
• Double Deck Blackjack
• Tri Card Poker
• Roll The Dice
• Craps
• Baccarat
• Roulette (European and American)
• Let 'Em Ride
• Perfect Pairs
• Caribbean Stud Poker
• Pai Gow Poker
• Caribbean Hold'Em
• Vegas Three Card Rummy
• Zappit Blackjack
Table Games with Best Odds
The table game with the best overall odds is blackjack, and that's when you play with basic strategy. However, there's one table game that has a bet with zero house edge attached, and that's Craps. The only catch: you need to first place a Pass or Don't Pass bet to access it.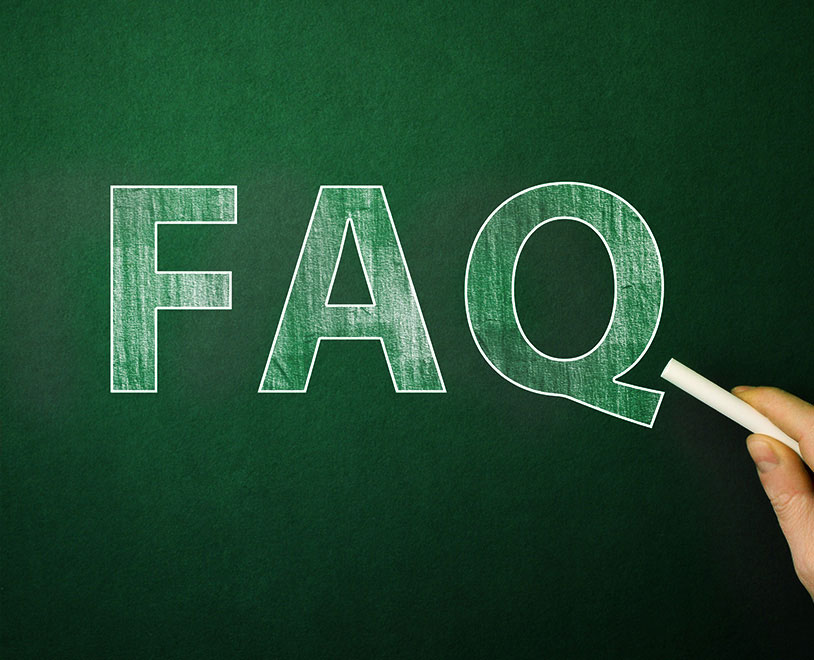 Can I practice a game before betting with real money?
Yes, Practice Play mode is available with all our table games.
Which table games offer progressive jackpots?
Progressive jackpots are available in Caribbean Hold'Em, Caribbean Stud Poker, and Let 'Em Ride.
What table game has the highest payout?
Not including progressive jackpot wins, the game with the highest payout is Let 'Em Ride. The Royal Flush payout is 1000:1. If you get the Royal Flush while also betting the progressive jackpot, you get 100% of the pot.
What are the betting maximums and minimums for table games?
Most of our table games have a $1 minimum and a $500 maximum. Single Deck Blackjack and Double Deck Blackjack are exceptions. Single Deck Blackjack has a $300 maximum, and Double Deck Blackjack has a $250 maximum.
What's the least volatile table game?
Volatility refers to the extremes in wins and losses in a casino game. Games with big wins that come infrequently are volatile. Games with small but frequent wins aren't very volatile. Out of all our table games, Pai Gow Poker is the least volatile. There are many pushes in this game, making it ideal for players with modest bankrolls.
Related Articles