Revenue share up to 45%.
Reliable, Regular commission Payments.
Unlimited earning potential.
Slots.lv's Affiliate Program is a great way to multiply your money.
It's no secret that Slots.lv has the best online casino games around. So you know it's no surprise that the Slots.lv Affiliate Program is also awesome. If you need a reason to join up with an industry leader with all the tools to help you make money from your website, you're in the right place.
Why Do Affiliates Love Slots.lv?
Our affiliate program is runned by professional, experienced account managers who will assist you every step of the way. Established in 2013, we're known as a highly trusted and reliable service provider, offering a safe and secure gaming environment for all our players. Slots.lv offers North American players over 400 games including the finest online slots and table games, and provides players with round-the-clock casino entertainment. These same high standards apply to our affiliates.
How does it work?
It's simple: the more depositors you send our way, the more you earn. We install a cookie whenever a player arrives from your site, and your work is done!

Commission Structure
There are two different commission options available:
A) Revenue Share Commission (up 45%)
You can earn up to 45% of net revenues from the casino depending on the total number of new depositing players per calendar month. If the amount of new depositing players eclipses 251+ in a calendar month, you'll earn 45% of your casino Net Gaming Revenue (NGR) for that month.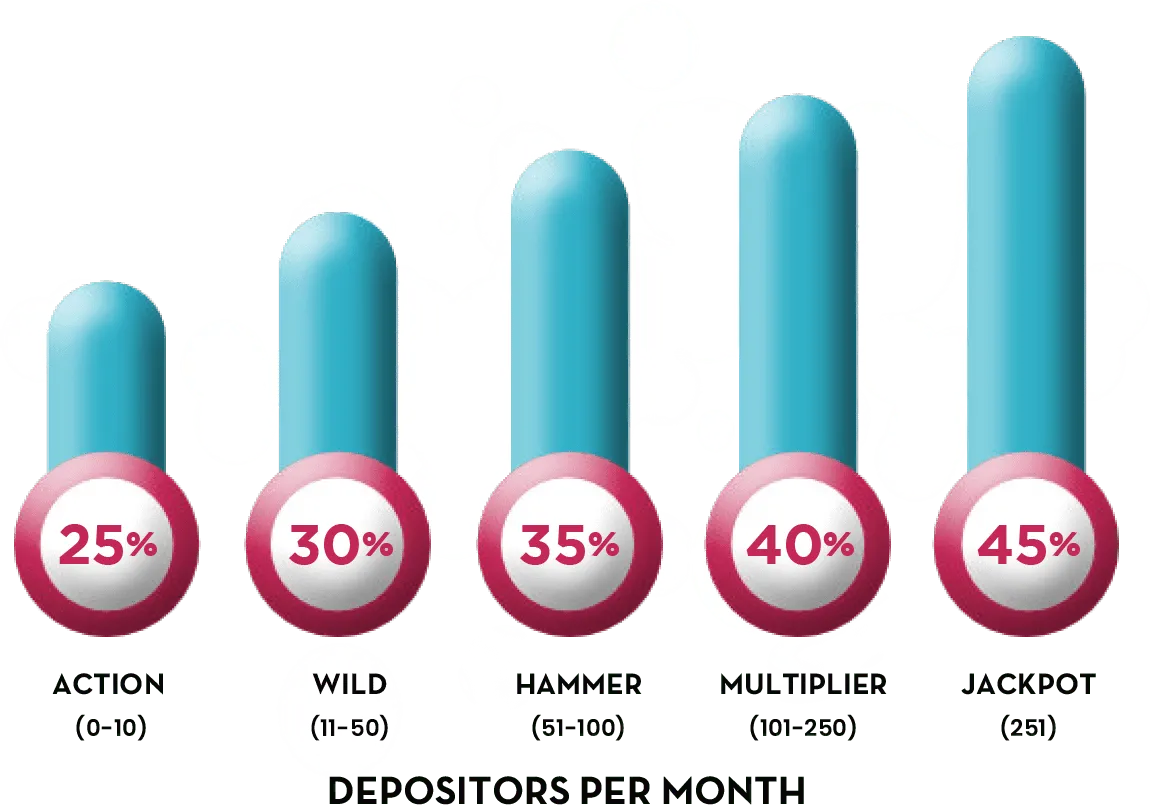 B) Cost Per Action (CPA) deals (to select affiliates only)
To see whether you qualify for the CPA model, once you create your affiliate account you can contact a member of the management team at Slots.lv.
Know where you stand
Need another reason to become a Slot.lv assoicate? Slots.lv's detailed reporting tools show your key stats, from Sign Ups and Depositing Players to NGR by product and Commissions. You can choose which reports to use and see your stats from a top line view. If you prefer, you can drill right down to a product level so you can make specific adjustments to your site. Our reports are designed to help you optimize and maximize your commissions.
BETTER WITH TETHER
Slots.lv pays out its affiliates' commission payments in Tether (USDT). Main reason being you'll benefit from the security and fast commission payments.
QUESTIONS?
Have a look at our FAQ section.
Slots.lv offers you a great way to make money – become an affiliate today.