Help Home
Casino
Live Dealer
Bitcoin
Player Transfer
Financial
Bonuses
Account and Security
Video Library
Can I chat with other players at the table?
Yes, the chat is community-based and everyone at the table can see what you write, including other players and the Live Dealers.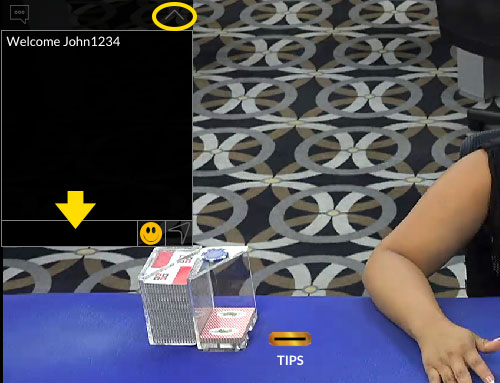 Did you find what you were looking for?