How do I update my profile?
***For mBTC users – all references to USD will be calculated with the mBTC market equivalent***
You can update your Slots.lv account information by following these simple steps:
1. Log In to your account.
2. Open your Dashboard by clicking the silhouette icon at the top of the page.

3. Select 'Profile Settings' from the menu.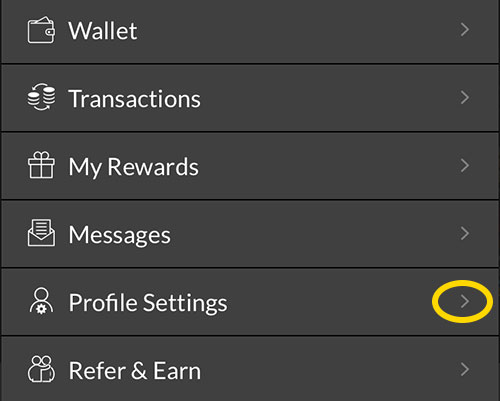 4. Update the information as required and click 'Save'.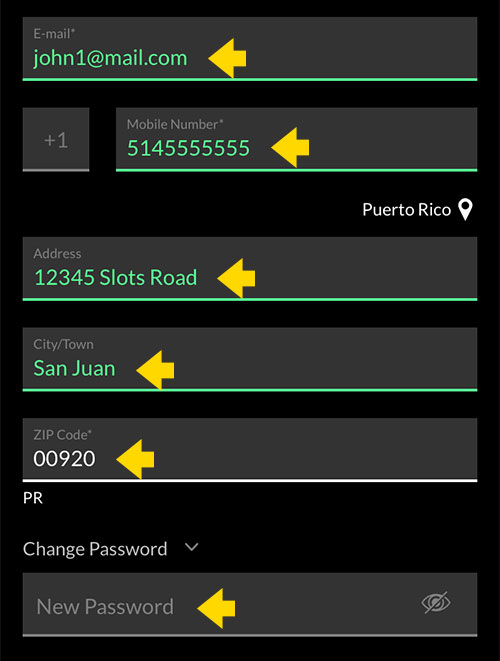 5. After the change is made, you'll receive a text message with a verification code. This is for the security of your account, you'll need to use this code to complete the update.
As per the Slots.lv Terms of Service, you may be asked to verify the new details updated in your account by providing one (or all) of the following pieces of information:
A copy of any government-issued photo ID (a snapshot or a scan is suffice).
Did you find what you were looking for?