Can I cancel my withdrawal after requesting it?
After requesting a payout, you can easily access all your pending withdrawals by opening your Dashboard.
1. Click the profile icon at the top of any page.

2. Next click on 'Pending withdrawals'.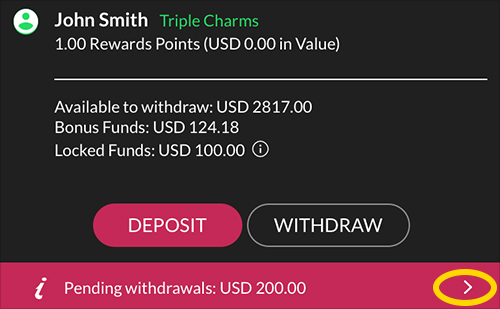 3. Select 'Cancel' next to the withdrawal you wish to cancel.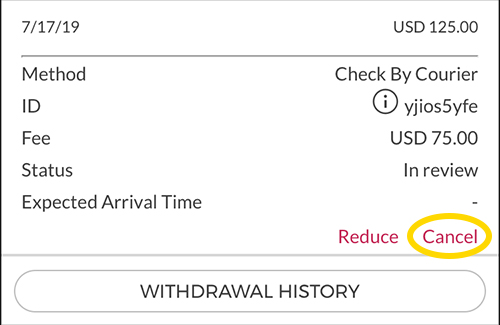 4. You will be taken to a withdrawal confirmation screen, click 'Yes' and the request will be removed from your dashboard and the funds put back into your account.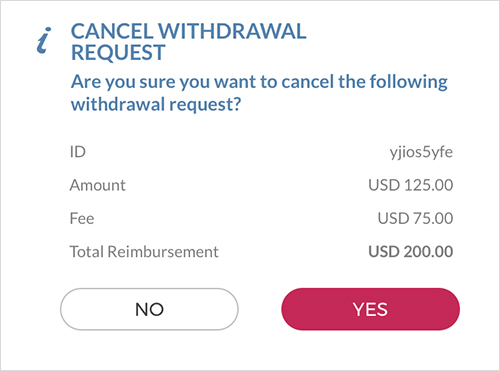 5. You will receive a notification onscreen as well as an account message confirming the cancellation.

Did you find what you were looking for?