Am I eligible for a bonus?
***For mBTC users – all references to USD will be calculated with the mBTC market equivalent***
We offer a wide array of bonuses. You can check the menu of all available bonuses on your Dashboard.
Just click the profile icon at the top of the page.

From the menu, click My Rewards.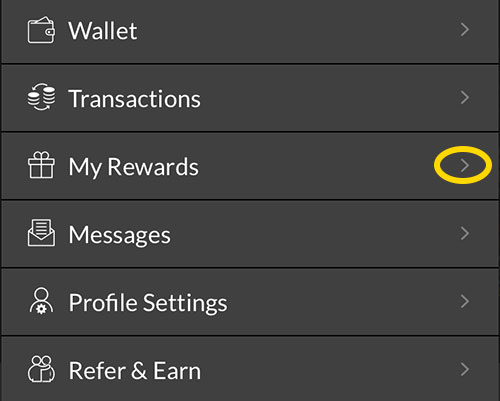 All your eligible bonuses will be listed under the Bonuses Tab.
Did you find what you were looking for?